Description
This sesame oil has undergone a cold extraction process. It has not been refined, making it a pure and high quality oil with excellent natural, nutritional, organoleptic and cosmetic qualities. It is particularly recommended for toning hair and nails, relaxing and softening the skin; but also for fighting against skin irritations, scalp flaking, nervous fatigue and memory disorders. It also protects the skin from sunrays.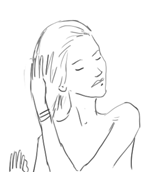 Apply the oil to the skin, hair and scalp, preferably already damp.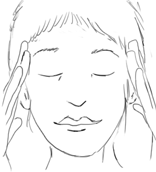 Allow it to penetrate completely with soft circular motions.
Find out how to use this product in the protocol: