Description
This Agran Oil has undergone a cold extraction process. It has neither been torrefied nor refined, making it a pure and high quality oil while preserving its natural, nutritional and organoleptic qualities. Oil this pure can be used both internally and externally. Applying it to the skin (face and body) deeply moisturizes and nourishes it, slows cutaneous aging, and fights against skin imperfections. It can also be used as an oil bath to strengthen and nourish hair. Nutritionists further recommend Argan Oil for its rich content in linoleic acid and vitamin E.
Composition : Argania Spinosa Kernel Oil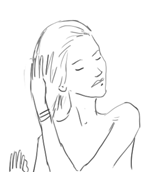 Apply the oil to the skin, hair and scalp, preferably already damp.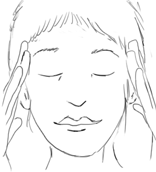 Allow it to penetrate completely with soft circular motions.
Find out how to use this product in the protocols: