Commitment and ethics are two essential elements for Nectarome since it was created.
The priority later became to stand by them just as firmly throughout the company's growth, the products' diversification, and the evolution of demand.
We therefore commit to only deliver the most possibly natural, high quality products.
All of our products are void of harmful, undesirable or aggressive substances. They do not contain any parabens, paraffin, phthalates or toxic solvents.
All of our products originate from aromatherapy and phytotherapy, inspired by traditional Moroccan beauty techniques and recipes, reworked with advanced modern scientific knowledge. They are designed by scientists with international training, specialized in the field of wellbeing, natural cosmetics, aromatherapy and phytotherapy.
None of Nectarome's products are tested on animals.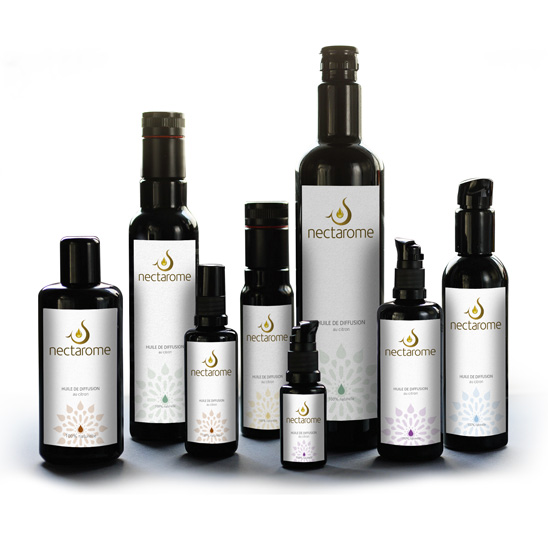 Nectarome pledges to hire a maximum of people from the Ourika region. This commitment, important since the creation of the company, has made Nectarome and the Ourika Organic Aromatic Garden, the first employers in the valley. It is essential for us to offer a maximum of work opportunities especially to the women of the village, who are very often without an income.
Our desire is not only to raise awareness among our clients and consumers in general about the benefits of organic farming and natural products, but also to explain to the local inhabitants the interest of a sustainable and healthy form of agriculture.
It is also essential for us, since the founding of the company, to promote the wealth of the region and Morocco's cultural and traditional heritage: among our local and international clientele, and among the local region's inhabitants themselves.